A Bite of China – Episode 7: Our Farm
Do you want to learn Chinese sentences that uses the word "hui" (会)? You will find the notes and some examples in this online tutorial.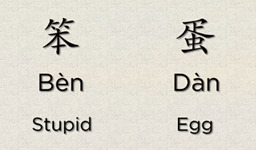 Learn Chinese word in easy way.Watch video tutorial to learn How to Say Stupid and lot more at Digmandarin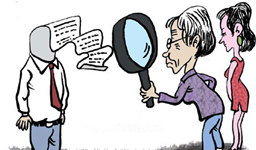 How to prepare the first meeting with mother-in-law in China? What kind of jokes would be brought when a foreigner meets the reserved parent?