Let's look at Mandarin Chinese words for several different emotional states.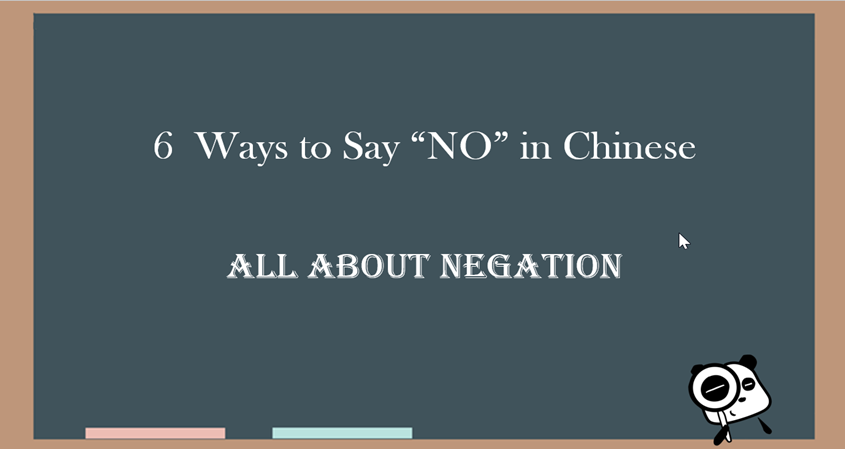 As far as I know, almost all non-native Chinese speakers know the word "不" , which is the most common…
Today we will talk about past tense in Chinese. Learn how to use "过" and "了" to ask and answer questions about the past in Chinese.