It's common to see people fighting over the bill in Chinese restaurants. That's WHY ???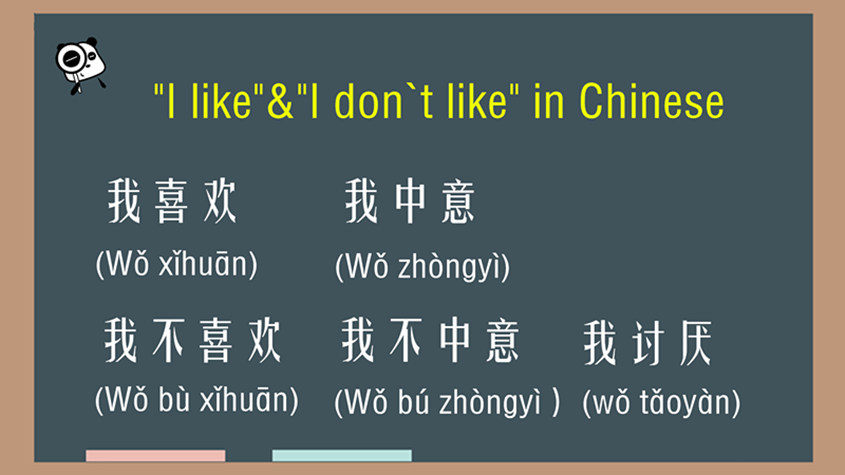 Sometimes, mastering one or two sentence patterns can be very helpful in making more sentences. "I like" and "I don`t…
Learn how to say "have a good time" in Chinese and teach you how to use "得" (de) - the complement marker.