Have a Taste of Chinese Snack Food 1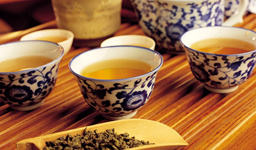 Do you like drinking tea? Today we will introduce all the popular Chinese teas and tell you their health benefits.
Do you want to learn Chinese sentences that uses the word "You" (有)? We have notes and some examples for you in this online tutorial.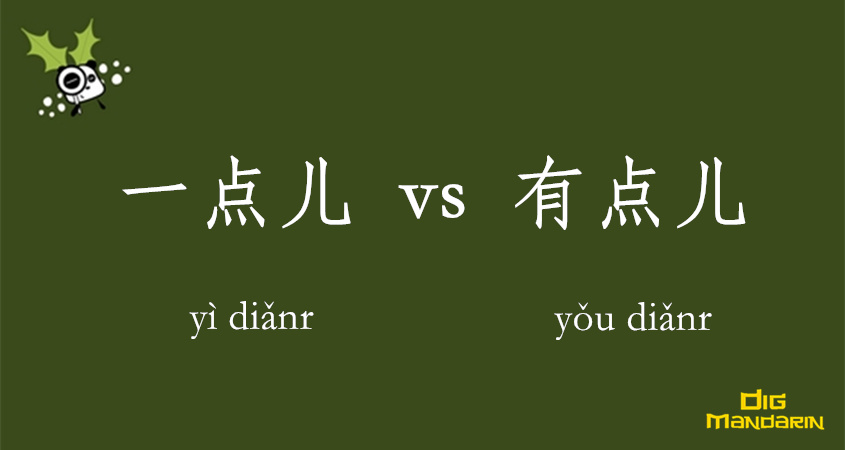 When to Use "有(一)点儿" VS "(一)点儿" in Chinese