Have a Taste of Chinese Snack Food 3
The Chinese Zodiac is known as 生肖 (shēngxiào) in Mandarin . The Chinese Zodiac is based on a 12 year cycle, with each year represented by an animal.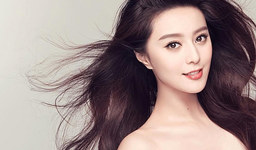 There's a saying in China called 'Bai Fu Mei', which means white, wealthy and beautiful. So why do Chinese girls want to have white skin and to what extent will they go to achieve it?