Chinese Learning Guide for Beginner (Adult)
Last updated: September 18, 2021
When you want to start learning Chinese, it can be hard to know where to begin. The problem isn't that there aren't enough resources available – but that there are too many! How can you know which ones are good? How do you know which materials to use first? Especially when you're a beginner, using the right resources to start out will help you learn Chinese faster. So, we worked out this guide which contains the information you need to get up to speed quickly for how to learn Chinese and start your own venture confidently!
General Guide:
8 Myths about Mandarin Chinese, and How to Overcome Them
Tips & Suggestions
6 Suggestions On Learning Chinese Language For Beginners
Top 3 Tips for Taking Notes while Learning Chinese
How to Find a Really Good Chinese Teacher to Guide Your Learning
How to Find a Really Good Approach to Guide Your Chinese Learning
How To Find a Suitable Chinese Learning Textbook
Recommendation
Speaking with Native teachers:
Why It's Important to Choose a Professional Mandarin Tutor
9 Tips to Help You Choose Chinese Lessons by Skype
Live in China, Live the Language —— "Sink-or-Swim" Education Experiment
Self-learning:
Chinese Made Simple Course (Video)
10 Reasons Interactive Learning Chinese Is Worth The Money
Textbook:
Chinese Textbook Reviews – Integrated Chinese (中文听说读写)
Chinese Textbook Reviews – New Practical Chinese Reader(新实用汉语)
Tool:
Top Four Tools to Help You Learn Chinese Pronunciation and Pinyin
Check List: Do You Really Use All the Online Tools for Learning Mandarin?
Blogs Blogs Blogs! A Comprehensive Review of the Hottest Mandarin Blogs for Learners
Learn Practical Chinese From Movies – Video Course Review
Top Ten YouTube Channels for Learning Mandarin Chinese
4 Online Opportunities To Help You Learn Mandarin Online For Free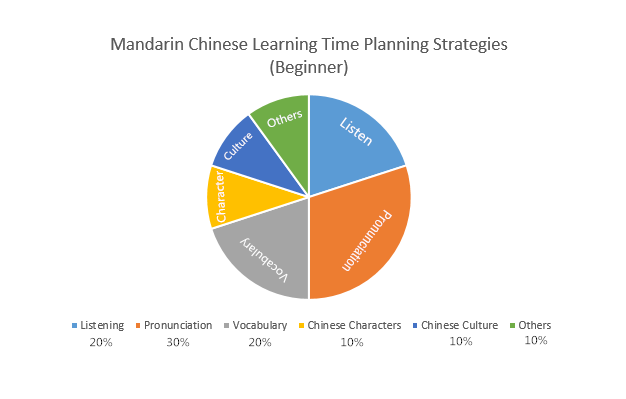 Pronunciation
The Importance of Learning Mandarin Chinese Pronunciation
6 Steps to Improving Your Chinese Pronunciation Skills
Tones Prefer Company! – A New Way to Practice Chinese Tones
Vocabulary
Tips on How to Improve Chinese Vocabulary
TOP 10 MOST COMMON CHINESE CHARACTERS
Listening
5 Suggestions For Powerful Listening
Chinese Culture:
How to Address People in Chinese
Chinese Greetings You Need to Know
Chinese Characters/writing:
Chinese Textbook Reviews – Learning Chinese Characters
Four Main Types of Chinese Characters
How to Improve Your Chinese Handwriting