Essay Writing Tips for Chinese ESL Students
Last updated: March 3, 2020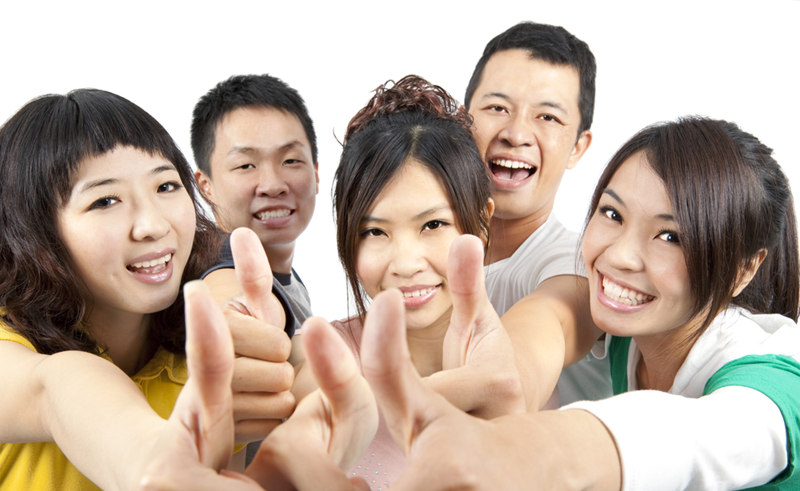 Every year the number of Chinese ESL students grows drastically. It is a good thing because many say that the future depends on China. However, among all the ESL students, university and college students from China and India face more problems than others due to the variety of reasons. For example, the alphabet and the grammar logic is completely different. Despite this, the number of Chinese students reaching their educational goals and becoming exceptionally successful thanks to the American or European education grows exponentially. Unfortunately, it doesn't mean that it becomes easier for them to study, it only means that they manage to overcome the difficulties. To help you do it more efficiently, we have prepared some essay writing tips which Chinese ESL students might find valuable and applicable.
Technology is On Your Side
It is only normal to use modern technological tools (both online and offline) to improve your writing skills and take your writing to another level. Online and offline tools will increase the quality of your final draft and what it is even better – using them is completely legal and mostly free. First of all, you should pay attention to the variety of the grammar checkers and proofreaders. Most of them have free versions, so you can give them a try before buying a paid one. Lots of students prefer not to buy extra versions, but as for ESL writers checking papers with the paid version of Grammarly might be exceptionally beneficial, as it gives valuable feedback and teaches you, not only corrects your grammar. Later, switch your attention to the voice recorders and deciphers – when you are tired of writing you can record your essays and the special program will transcribe it into text.
Find English-Speaking Friends
Those can be pen-friends or real friends – doesn't matter. You need to increase the amount of English language in your life and serial movies won't do the trick, because you need to get involved much more actively. It means that you should speak, write and sometimes even think in English. Don't be afraid to make mistakes – it is not an essay writing, you don't receive grades. Ask your new acquaintances to correct the most visible mistakes. There are lots of language exchange websites, so your communication with someone will be beneficial to both sides.
Determine Your Writing Goals
What is really true about the Chinese ESL students is that they are among the most competitive ones. You should use this national trait for your benefit. Namely, set up some essay writing goals and the system of punishment and motivation. We can't decide for you what it will be, because we don't know your exact situation and don't have a clue of what motivates and scares you most.
Start Writing a Blog
It is easy and mostly free to start writing a new blog online. You can choose some of the most popular platforms, or even pay $20-$30 for a customized design, and start writing about something you are interested in, or about something that bothers you. For example, it can be about your life in another country, your troubles with writing assignments, your dreams, your hobby, anything. Again, it is just an excellent way to train your writing skills, so don't take it too seriously. The idea here is just to write regularly. It is better if you write not very high-quality posts 5 times per week than if you post a polished text once in 7-10 days. Practice makes perfect, and you shouldn't lose this great opportunity to practice and reach the world. Who knows, maybe your blog becomes popular, and you even get to monetize it.
Make Useful Charts
Doesn't matter how many articles with professional writing tips you read, you can be absolutely sure that you will forget about 90% of tips given there. The same goes for your textbooks, unfortunately. To make use of theoretical information make charts and take short notes and keep them close when you start dealing with another writing assignment. Analyze your mistakes and find rules for those cases, and also keep them at your working desk or a desktop. These are simple things, but they truly improve the quality of your final drafts.
It is more than logical that you can't apply all the tips at once, so you need to start doing it gradually. First of all, pay attention to the technical tools which will help you save time for doing extra research and proofreading. After that, make sure to improve the way you plan your writing activities. When you are done with that, switch to enriching your vocabulary. You can choose your consequence and not forget about some valuable points save this page to favorites. You can always count on us when it comes to the applicable tips, so come back to read more. Good luck!