OUR CHINESE LANGUAGE COURSES
If you are here, we know one thing: you are serious about being able to speak and understand Chinese. Our mission is to help you make it happen!
Explore All Our Premium Courses
Find your course and let us help you learn, improve, practice and master the Chinese language.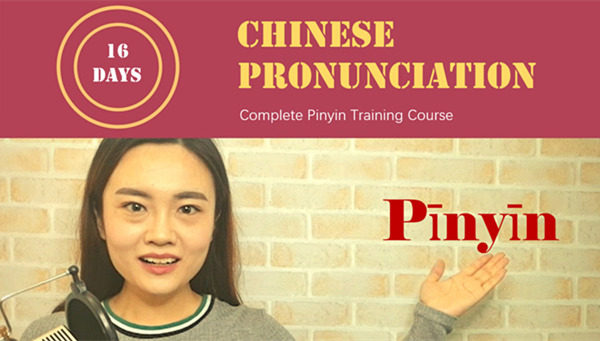 Chinese Pronunciation (1 course)
Learn how to pronounce every Chinese sound clearly with the proper accent. You will be learning each of the 21 Pinyin Initials, basic 6 Finals and 30 compound Finals.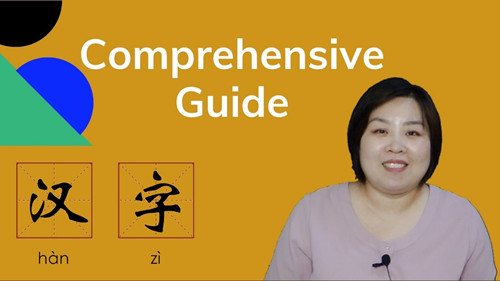 Chinese Characters (2 courses)
Learn the Chinese writing system and be able to write any character by yourself in no time!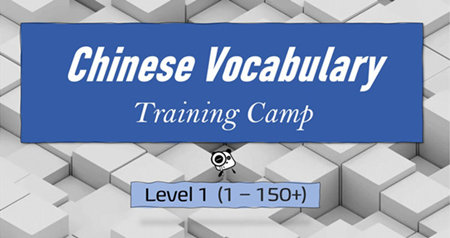 Chinese Vocabulary (3 courses)
Designed to help you build and memorize your Chinese vocabulary easily and quickly (up to 600 words).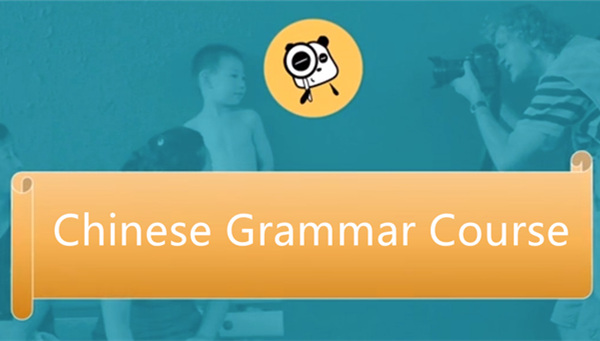 Chinese Grammar (6 courses)
Up your grammar skills. It Contains a full collection of all HSK 1 – 6 grammar points and clears the common confusion over key grammar rules.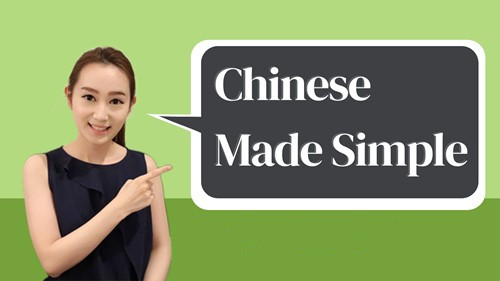 Chinese Made Simple (7 courses)
A communication-focused Mandarin Chinese course progressing students from beginner to intermediate (HSK4+) level. Suggested to learn alongside with HSK Standard Course Textbook.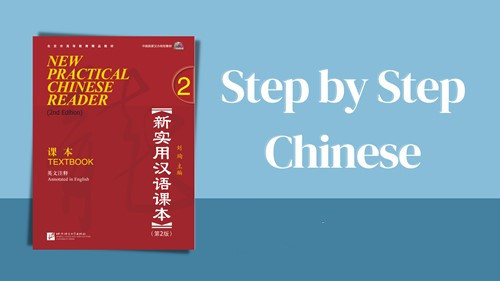 Step by Step Chinese (5 courses)
In these courses, the classical textbook, New Practical Chinese Reader, will be our guide. The main content is from the textbook, including conversation, vocabulary, and grammar.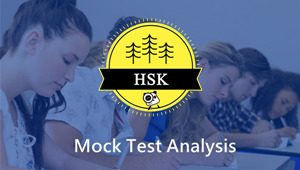 HSK Mock Test (6 courses)
Taking the mock test is necessary. This course will let you analyze your answers, understand your errors, and identify where you need to improve in your overall learning.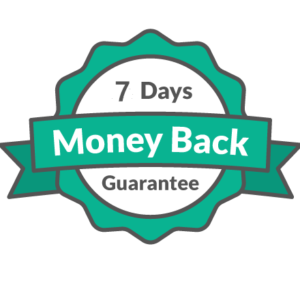 100% Iron-Clad 7-Day Money Back Guarantee
If you're not satisfied with the course, just send us an email within 7 days of your purchase and we will give you a full refund right away. No hassle. No questions asked.