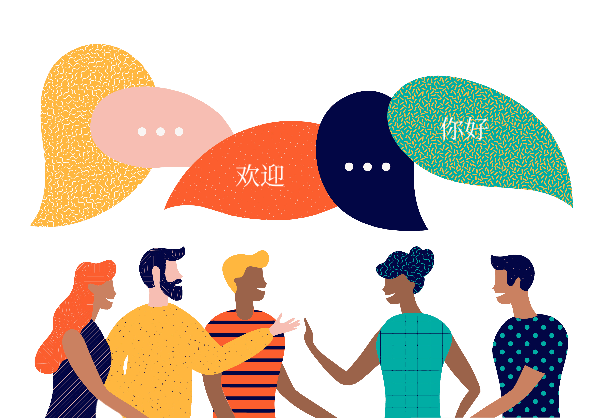 Engaging Content for Learning Chinese
You'll find in-depth guides, how-tos, Tricks & Tips, interviews, reviews and much more, all designed to help you improve your Chinese skills.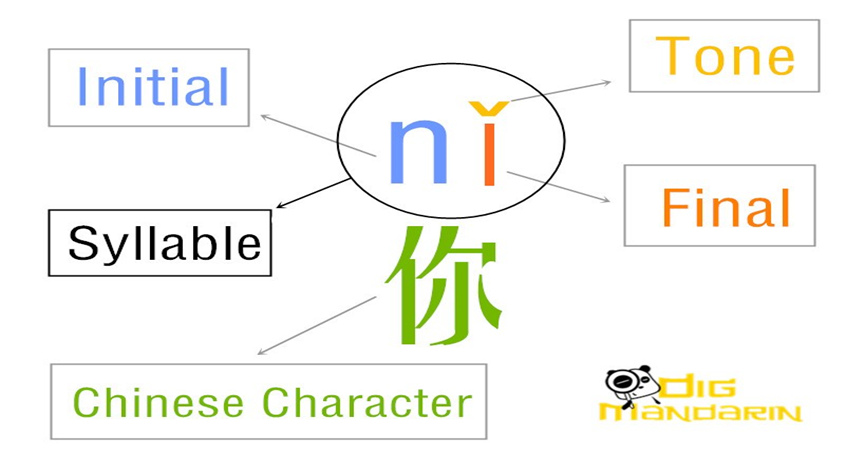 Chinese pronunciation is the basic part of mastering Mandarin Chinese. With this guide, you can learn Chinese pronunciation easier in a correct way.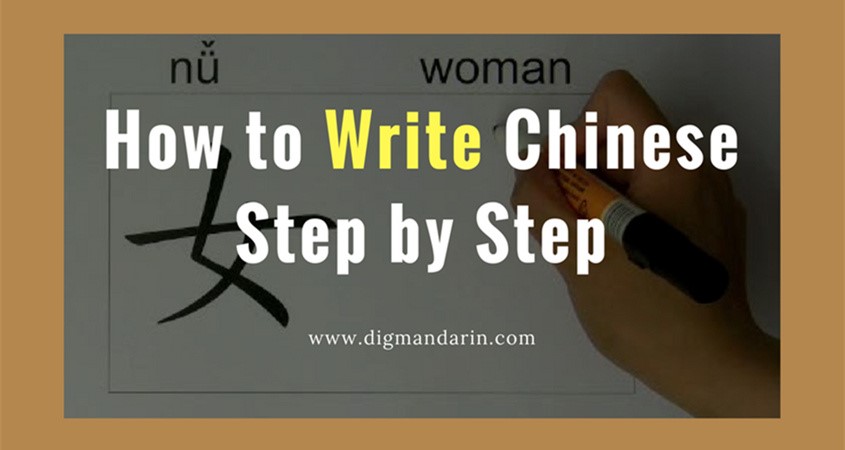 I`ve been a Chinese teacher for a long time and I'm frequently asked about writing Chinese characters. This article will…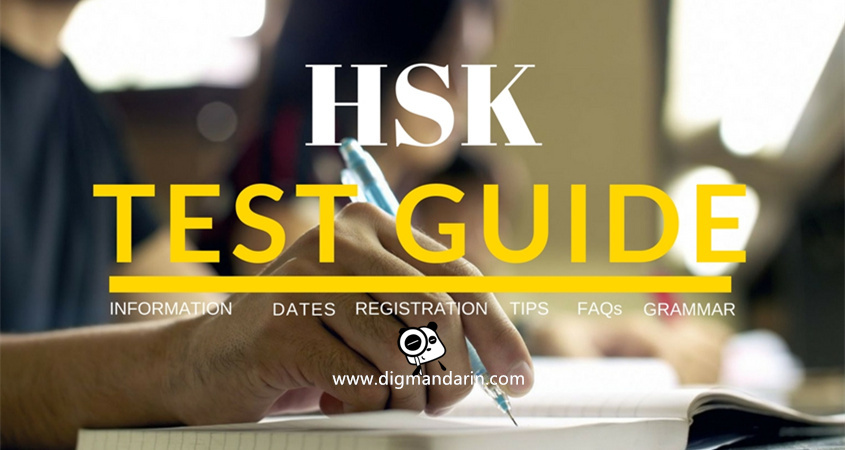 The HSK test measures your ability to use and understand the Chinese language as it's read, written, heard and spoken…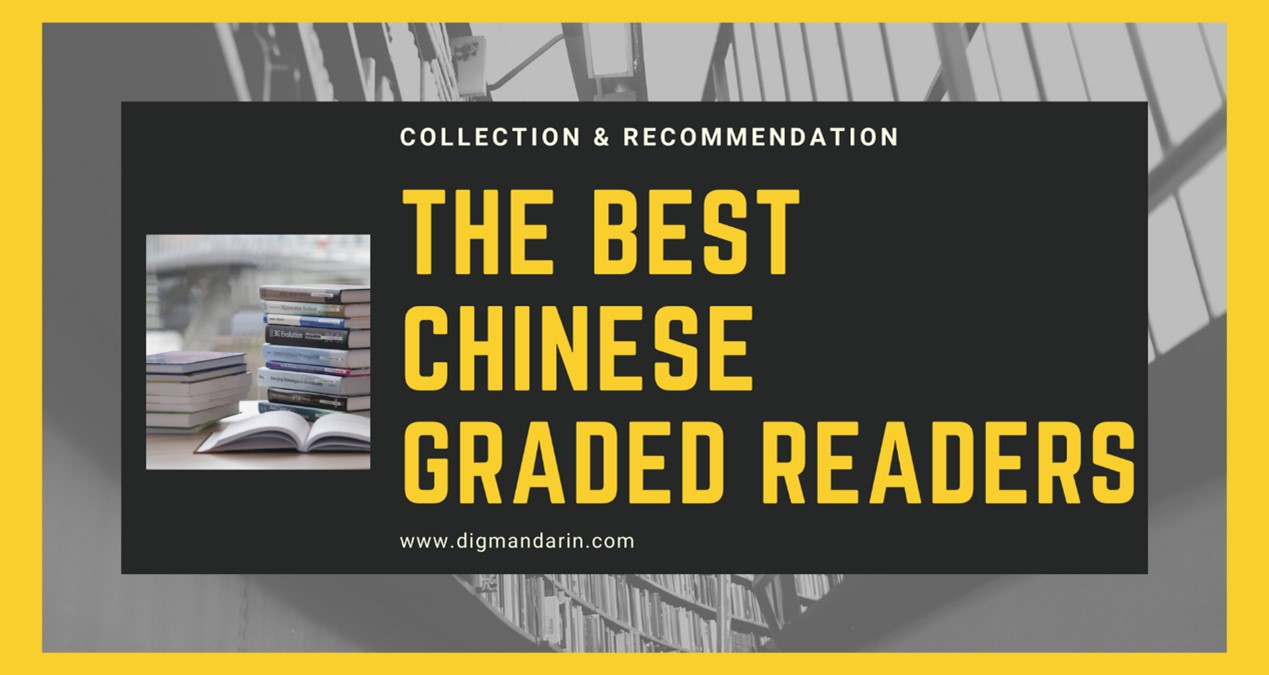 Reading is one of the most efficient ways to put your Chinese skills into practice and improve them. The key…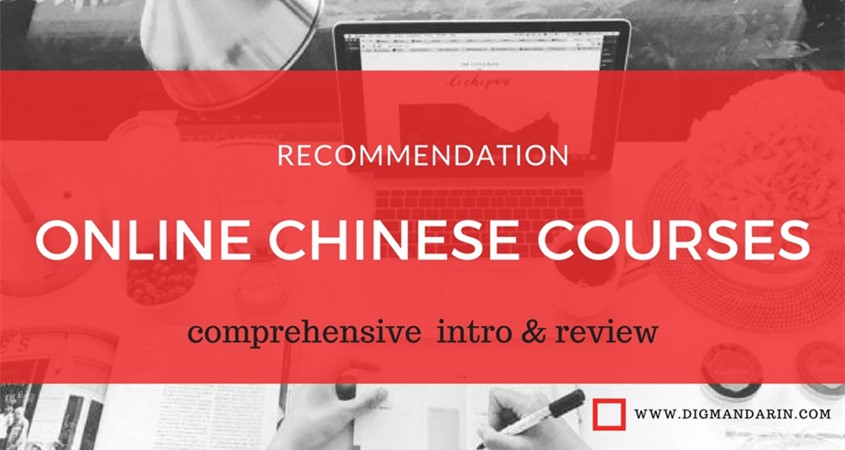 Because of limitations due to time, location, or a lack of teachers, more and more students are turning to online…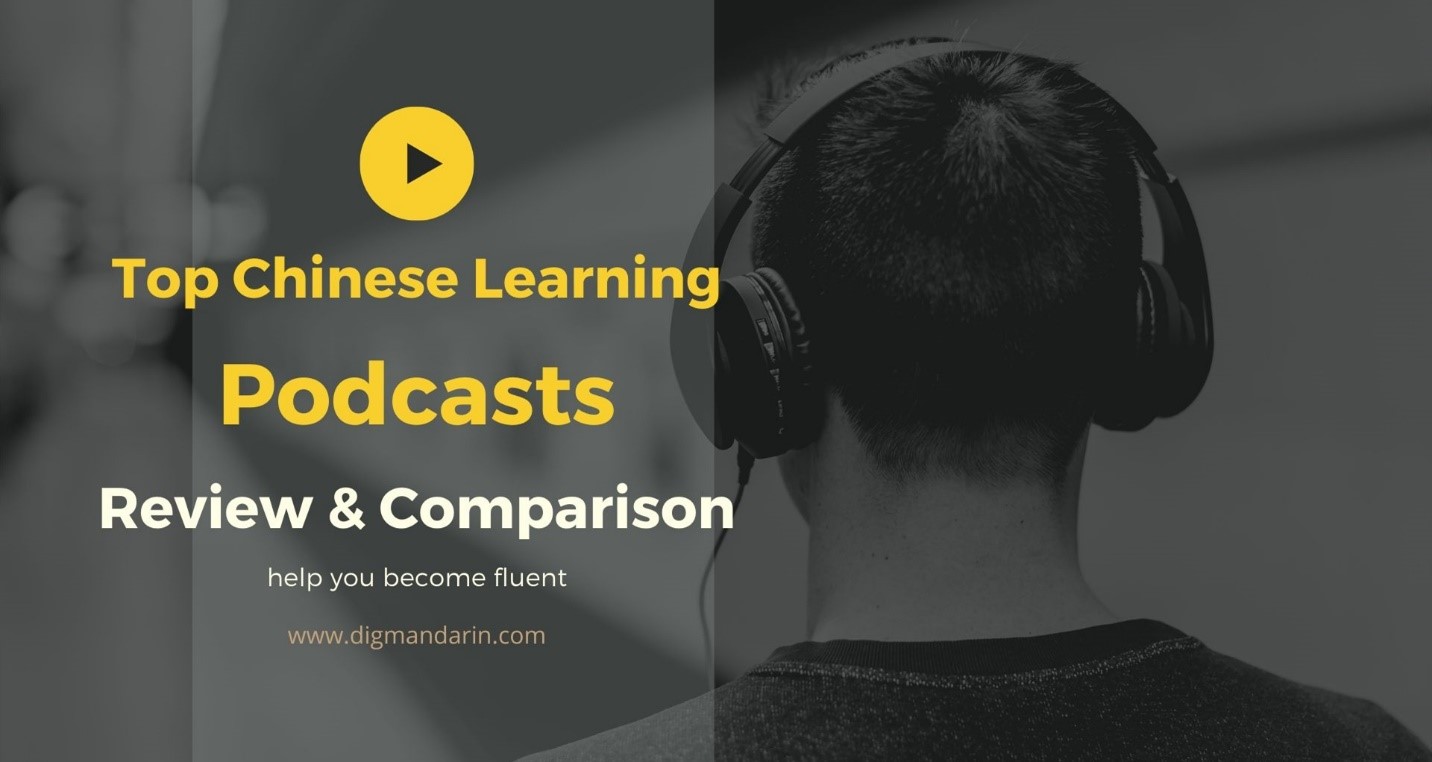 Podcasts have become increasingly popular over the past decade, and they cover a wide range of topics, including language learning.…