OUR CHINESE COURSES
If you are here, we know one thing: you are serious about being able to speak and understand Chinese. Our mission is to help you make it happen!
Like having a private tutor, but better!
In-depth video lessons on all topics
Structured curriculum, learn what is needed, when is needed
Lots of Practice opportunities, resources and suggestions
Easy to understand, engaging explanations
We personally care about your success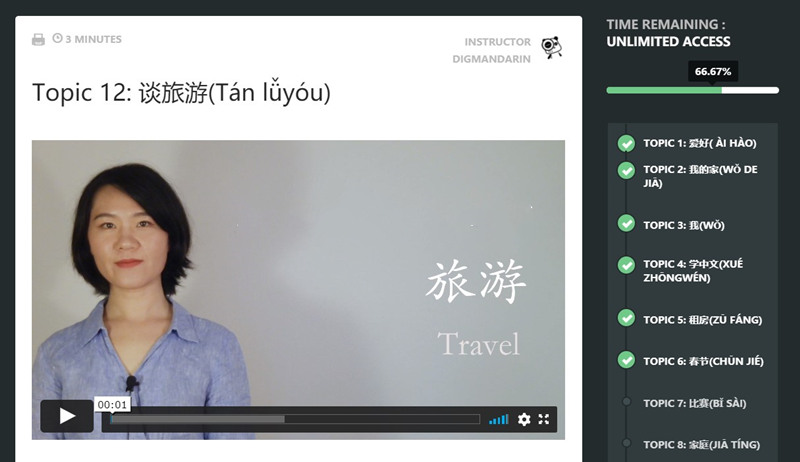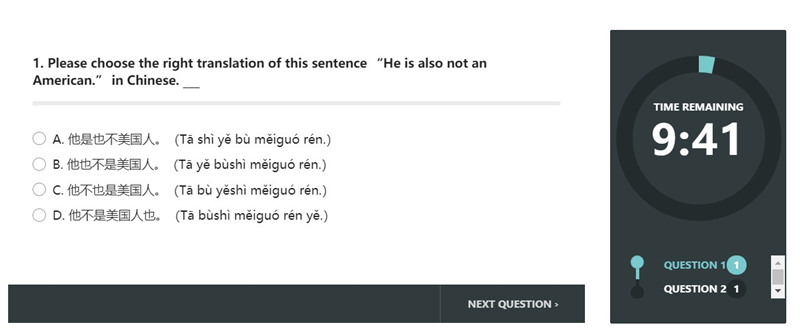 Don't Hesitate, take your Chinese to the next level with DigMandarin!
FIND YOUR COURSE AND LET US HELP YOU LEARN, IMPROVE, PRACTICE AND MASTER THE CHINESE LANGUAGE!
Recommended Course Series