Recommended Chinese Textbooks
If you want to learn Chinese, a suitable Chinese textbook is, without a doubt, necessary. Different learners have various needs, and the best textbooks are the ones that are relevant and interesting to you. One reliable method to finding good Chinese textbook is by searching for them through official Chinese institutes or publishers like Cheng&Tsui, Princeton University Press, or NCACLS (National Council of Associations of Chinese Language Schools). However, one drawback here is that it may be not as convenient and clear to sort through the different types of textbooks here.
So, for your convenience, DigMandarin organizes these SELECTED Chinese textbooks suitable for various learning targets. 
General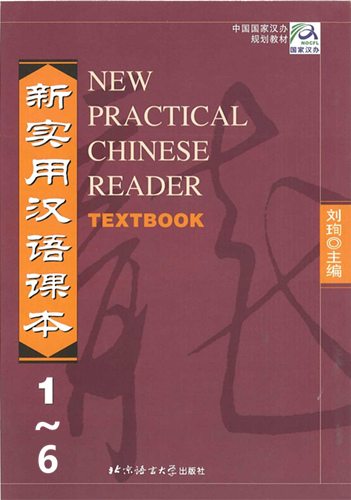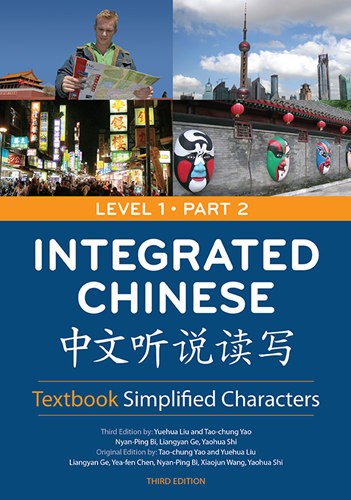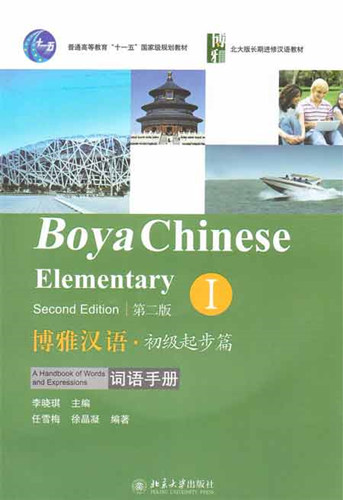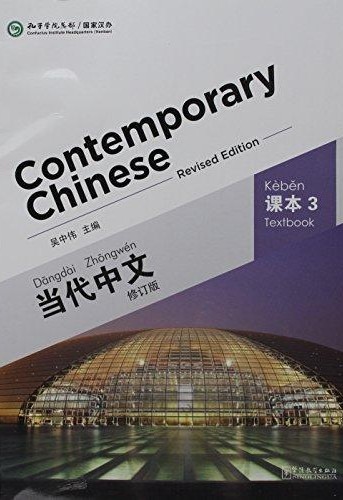 Popular E-books
HSK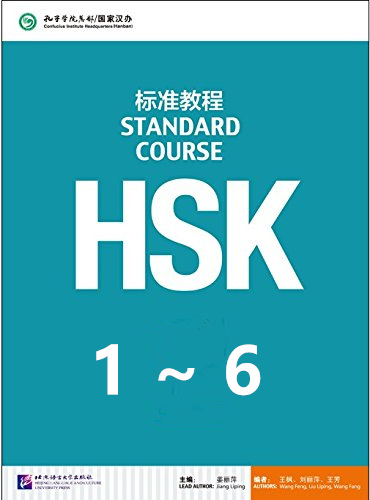 HSK Standard Course (HSK 标准教程)
Tag: HSK 1-6, tests, textbook, workbook, teacher`s book, grammar, CD
Our courses "Chinese Made Simple" follow the HSK curriculum using the "HSK Standard Course".
Teenagers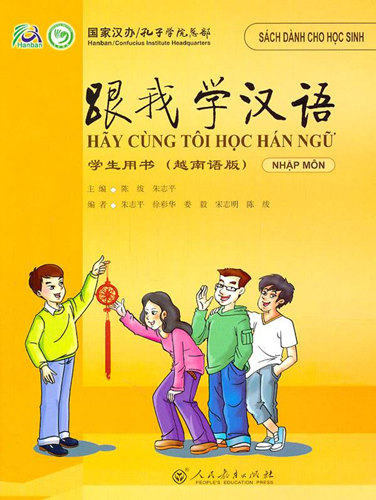 Learn Chinese with Me (跟我学汉语)
Tag: 4 volumes, teenagers, middle school, grammar, listening skill, speaking skill, reading skill, writing skill, K12, CD, beginner, low-intermediate
Textbook Vol. 1 (Workbook Vol.1)
Textbook Vol. 2 (Workbook Vol.2)
Textbook Vol. 3 (Workbook Vol.3)
Textbook Vol. 4 (Workbook Vol.4)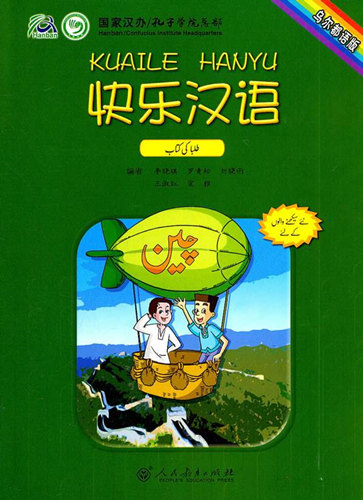 Kuaile Hanyu (快乐汉语)
Tag: textbook, 11-16 years old, middle school, HSK outline, beginner, intermediate, fun content, school topics, daily life topics, flash cards, wall charts, CDs
Textbook Vol. 1 (Workbook Vol.1)
Textbook Vol. 2 (Workbook Vol.2)
Textbook Vol. 3 (Workbook Vol.3)
Kids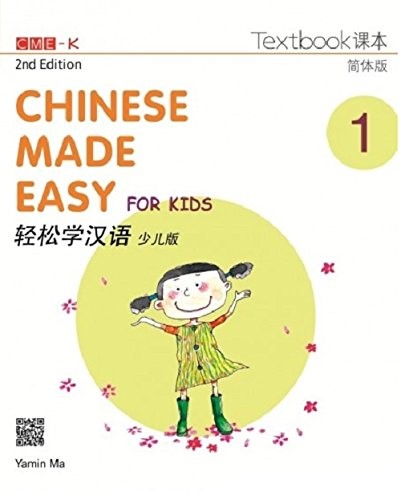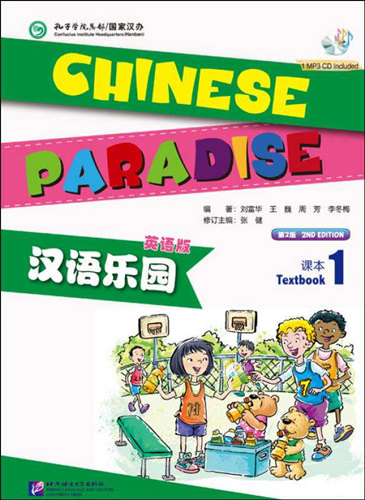 Business